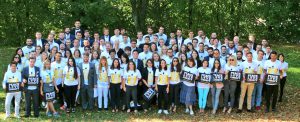 There was no round up last week (sorry about that), but it's only because the Speak Freely team have been recovering from the amazing ESFL top 100 retreat in Gummersbach! A truly inspiring few days surrounded by the best and brightest of the European liberty movement.
But that doesn't mean that the week hasn't been filled with great articles!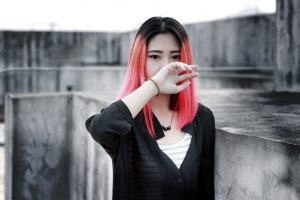 For instance, Bill Wirtz has been discussing the extents to which we should protect free speech and
expression on campus. Read his answer at WirtzBill.com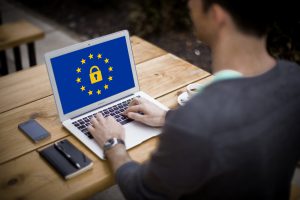 Meanwhile, Will Reinhart tackles the ever-salient issue of internet regulation. Why is it so difficult to effectively regulate the online sphere, and should we even be trying? Find out at Libertarianism.org!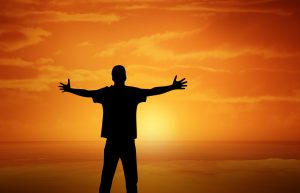 Over at The Rebelest, Barra Cinel Moen discusses why it is so difficult to truly do what you love. Can we really avoid 'working' a single day in our lives by doing what we love? Read his argument here!
That's all for this week – as always, keep coming back to SpeakFreely for more great articles throughout the week!