Only in 2018 could the US President imply that Montenegro may start World War Three, in the same week as a multi-billionaire calls a rescue diver a paedophile. Aside from all the high-place name-calling, however, here's some other stories you may have missed this week!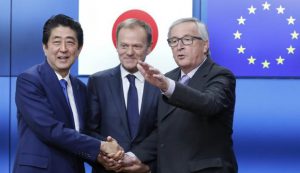 In Europe, Kai Weiss believes that the EU is finally heading in the right direction after signing a free trade agreement with Japan. While the EU is eliminating tariffs with the East, however, is the UK poised to follow suit after Brexit? Find out at CapX!
On a more personal level; how can we let go of  regret and the mistakes of the past, and move on to greater things? Rob Duffy shares his personal experiences, and coming to terms with life, and being honest with yourself. Read the full piece at The Rebelest!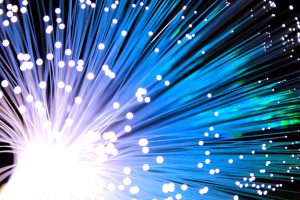 Is regulation keeping-up with innovative technologies? Ryan Khurana doesn't think so. Innovation must be allowed to flourish if we are to continue down the path of growth and prosperity, he argues. Read his full argument at Telegraph Refresh!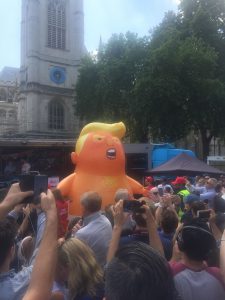 In the UK, has the state become too paternalistic? Richard Mason argues that the need for permission to fly the tiny Trump balloon shows just how bad the situation has become. Find out why at 1828!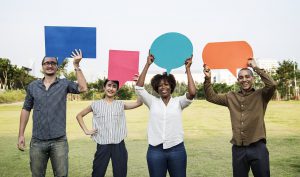 How can free speech on American college campuses be saved? Following the lawsuit against the University of California, Berkeley earlier this year, Alexis Mealey argues that students need to keep pushing the free-speech fight at their colleges, as lawsuits simply wont be enough. Read her full argument at The Washington Examiner!
As always, keep coming back to Speak Freely for more great articles throughout the week!